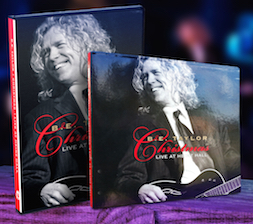 B.E. TAYLOR LIVE DVD & CD

Share the BE Taylor Christmas experience with the live DVD and companion CD!

B.E. TAYLOR NEWSLETTER

Sign up for the official newsletter for upcoming concert information, appearances, & more!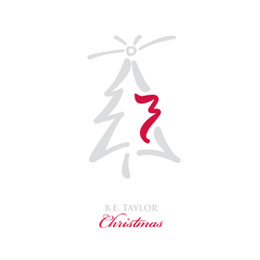 CHRISTMAS 3
B.E. Taylor's latest Christmas release! Get your copy of Christmas 3 today!
Tickets can also be purchased in person at Amplify Church (Pittsburgh East Campus) before and after services in the Foyer.
Handicap and Handicap Companion seating available to purchase from the church only.
For more info call the church at 412-793-1600 (Mon-Friday)